CT Gold Buyer. Paying top dollar for gold over 30 years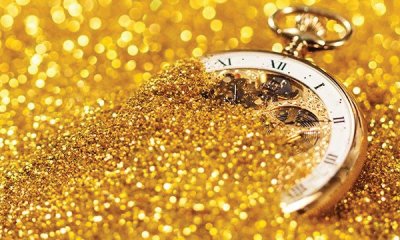 The pandemic has been a tragic global event not only in loss of human life but also in economic confidence hence gold has yet again become a safe haven. Consequently gold value have launched close to the $1700 dollar range, but as time passes and the governors slowly start opening up their states the economy will start to awaken. Slowly at first but in time it will come roaring back. Do not get caught holding on to gold. Stick with the adage "buy low sell high". We will be happy to purchase all of your Gold in any condition. We are open regular hours waiting here to serve you.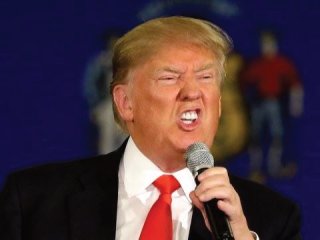 He is so unpredictable we never know whats he is going to say next and Investors are so jumpy they hinge on every tweet he makes. Hence the "Trump Bump". Eventually this static investing will become counter productive and investors will seek out a stable place to invest. That's where gold comes into play. In November we saw a spike as gold climbed almost to $1300 an ounce and now his "phenomenal" financial strategy is about to be unveiled it on the rise again. This is going to be a great year to buy low and sell high. So come down to EMJCC we will give you the fair price you deserve for your unwanted Gold.
Oh yes It's very likely the Fed will raise interest rates on December 15th when they meet and yes gold will take a tremendous hit on that day. However the economy isn't doing all that great still and we feel gold will not dip below the tentative $1000 mark for long in fact after the smoke clears we expect a slow increase as we head into the new year. Investors are very sensitive global events and tend to have a knee jerk reaction when it comes to gold. I would head on down here To East Main Jewelry and ride this wave before the big fall.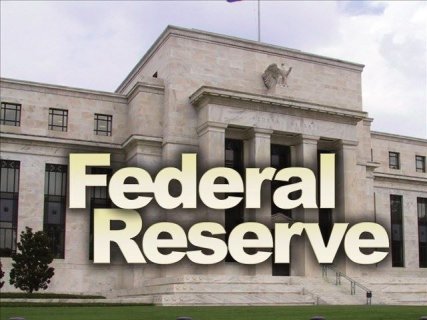 .http://www.kitco.com/news/2016-09-06/Weak-U-S-Data-Pushes-Gold-Silver-Prices-Sharply-Higher.html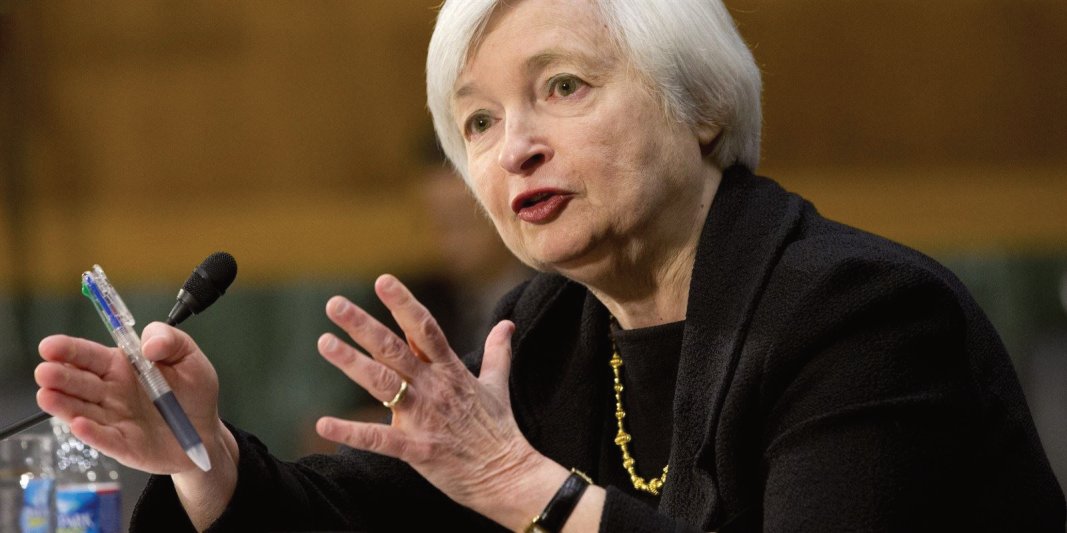 Is a rate hike before years end inevitable? Not necessarily. As the US economy gains momentum, oil prices stay low, and inflation keeps at modest increases it would seem likely. However the upcoming election does play a factor in staying the FED's decision. I would expect a slight rise and fall in Gold prices at this time but nothing drastic and by years end all bets are off I expect gold to hover around $900-$1000 per ounce with a FED interest rate hike.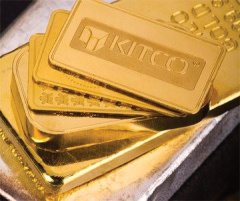 Gold Market Doesn't Believe Fed Optimism - Analysts
By Neils Christensen of Kitco News
Thursday July 28, 2016 10:43
(Kitco News) -
Although the U.S. Federal Reserve left the door open for a potential interest rate hike in September, according to analysts, markets don't believe the renewed optimism as gold is higher and both the U.S. dollar index and bond yields lower on the day.Gold prices are down from their earlier session highs but are still holding onto gains after the Fed left interest rates unchanged Wednesday but had a slightly more upbeat tone, saying, "Near-term risks to the economic outlook have diminished."August Comex gold futures last traded at $1,337.20 an ounce, up 0.79% on the day. At the same time U.S. 10-year bond yields last traded at 1.52%, flat on the day. As of 10:30 a.m. EDT, the U.S. Dollar index was trading at 96.470, down 0.6% on the day.Bart Melek, head of commodity strategy at TD Securities, said one of the reasons why gold is up on the back of a weaker U.S. dollar and bond yields is because markets were expecting a more hawkish tone. "The economic data had been relatively positive the last few weeks and they were expecting something more explicit," he said. "They were certainly less dovish than the last meeting but they were not as hawkish as markets were expecting."Melek added that in this environment his firm remains bullish on gold as they are not expecting the Fed to raise rates until mid-2017. He noted that prices have room to move higher as his firm expects gold prices to average the third quarter at $1,350 an ounce."Yes a September rate hike is a possibility but I don't think that is going to happen. I don't think the Fed even knows what it wants to do."Jonie Treves, precious metals analyst at UBS, agreed that gold is reacting to the fact that the market was expecting a much more hawkish tone. Although there are some expectations of a September move, she said that UBS economists aren't expecting a move until December.George Gero, managing director with RBC Wealth Management, was even more critical saying that there is no question the market doesn't believe the Fed will hike rates in September."They had to keep a rate hike on the table because they need something on the table," he said. "But I am not listening to the Fed. The bond market is telling the story and with falling yields they are saying that there is no rate hike this year." 
By Neils Christensen of Kitco News;

[email protected]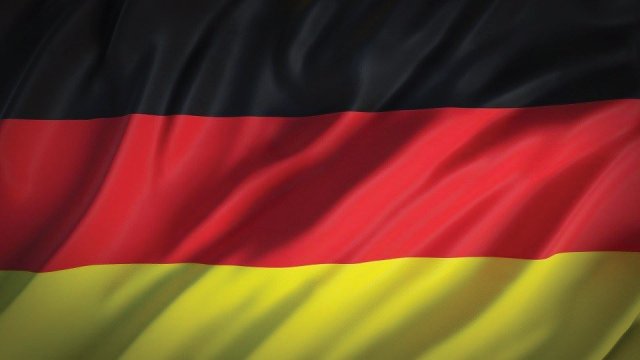 First time in history German 10 year bond yield dips into negative territory 0% interest rates!!! Illustrating yet again the fragile global economy. The timing couldnt be better on the first day of Fed meetings. Fed officials will defintatly take this news to heart and I dare to venture they will skip a rate hike this time around. Expect higher and sustainable gold prices in the coming weeks.

Gold Surges Following Downbeat U.S. Jobs Report http://www.kitco.com/news/2016-06-03/Gold-Surges-Following-Downbeat-U-S-Jobs-Report.html#.V1W99XYkzMk.twitter

/