CT Gold Buyer. Paying top dollar for gold over 25 years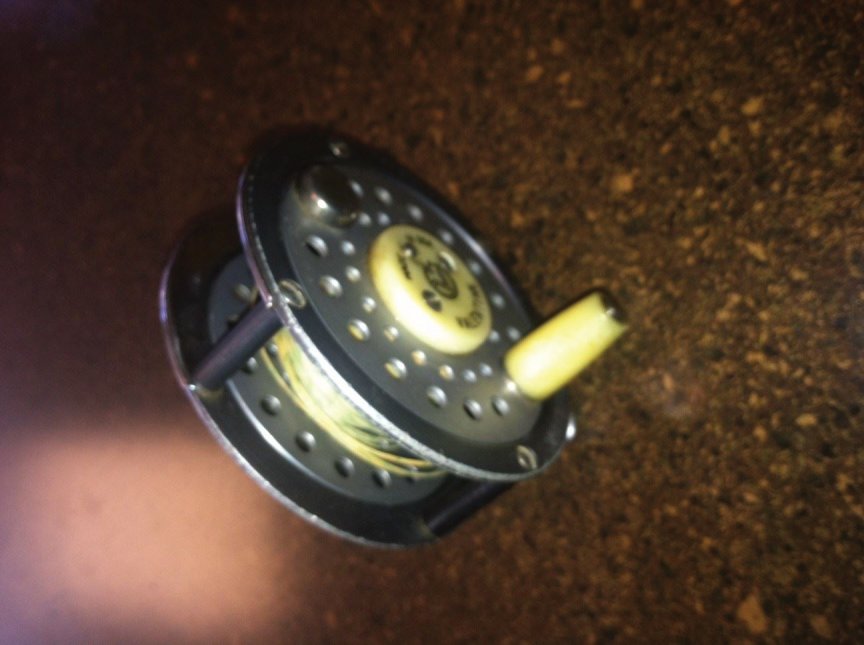 By looking at this picture could you tell me in an instant if this old fishing reel is Trash or Treasure? Most people have obscure stuff like this sitting in a drawer some where and probably cant even remember where they got it. Do you have a question about something you may think is worth something? Take a trip down to our shop and I will let you know for free if it is worth something. Chances are you will be pleasantly surprised.... This reel is worth $200 bucks by the way.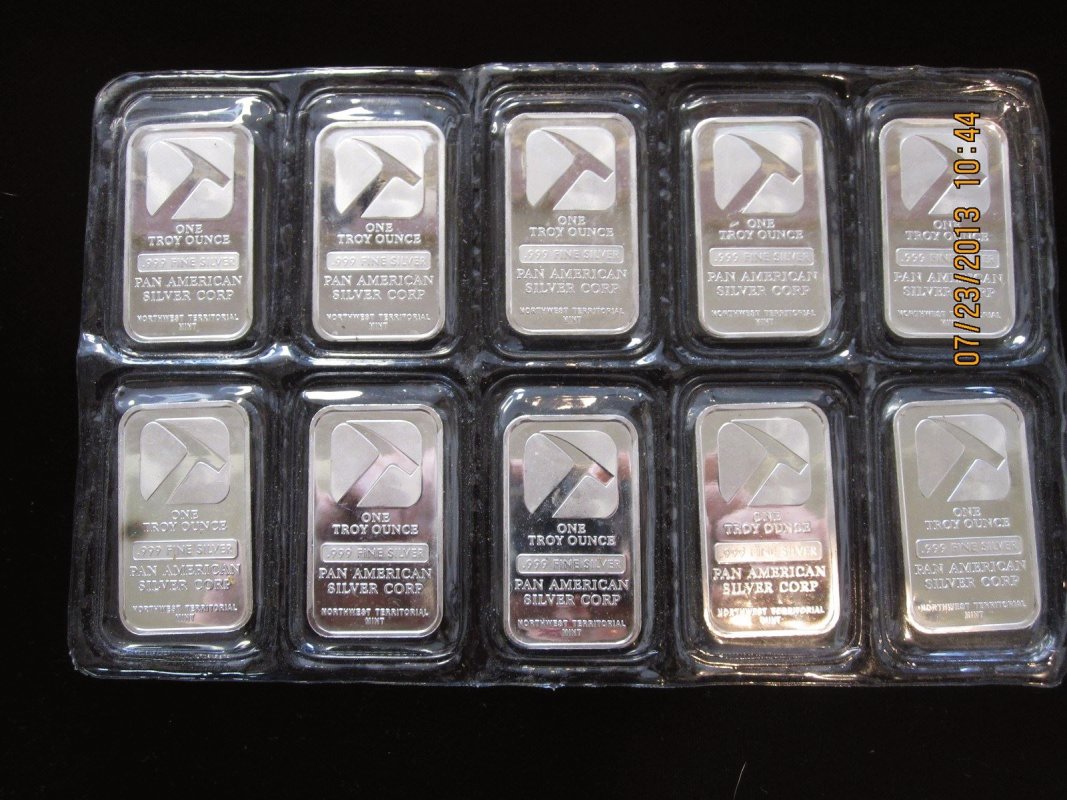 OH yes it is a precious metal and yes it is going to be the main source of currency when the zombie apocalypse happens! So stock up and get your one ounce silver bars here at East Main Jewelry! Silver's value is currently at a low point, so take advantage and diversify you investments... stocks are ok but not as cool!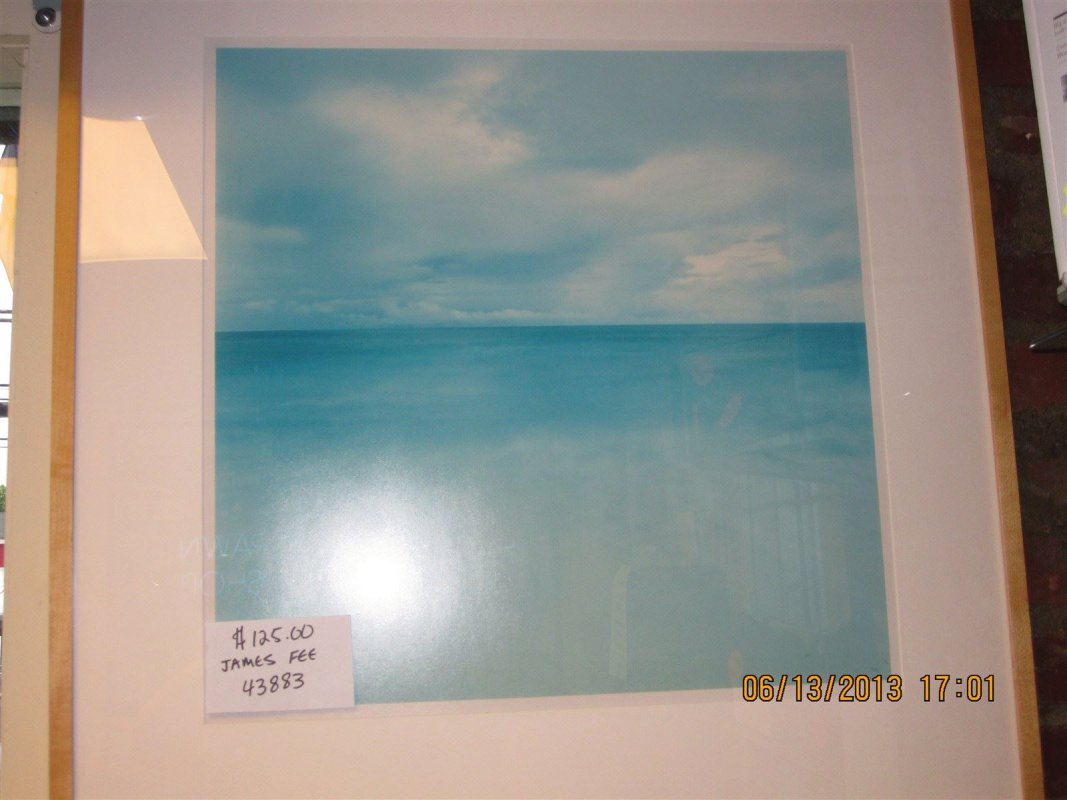 A chromogenic print by
James Fee
 the title is "Honeymoon Beach" 2001 it is just so soothing to look at its mine in two weeks so hurry of your interested.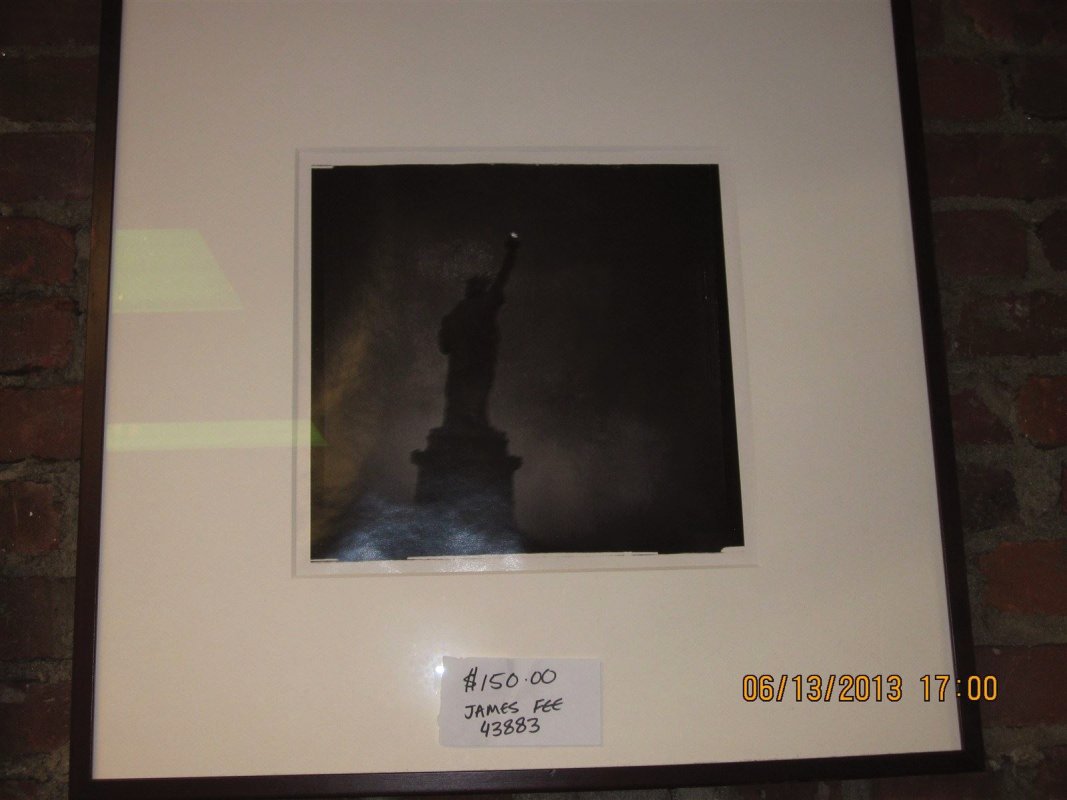 If I don't sell it in two weeks I am keeping it original prints taken by
James Fee
 a world renowned photographer known for his dark American imagery. This one is titled
"True Meaning, New York City" 1998 a toned gelatin silver print framed nicely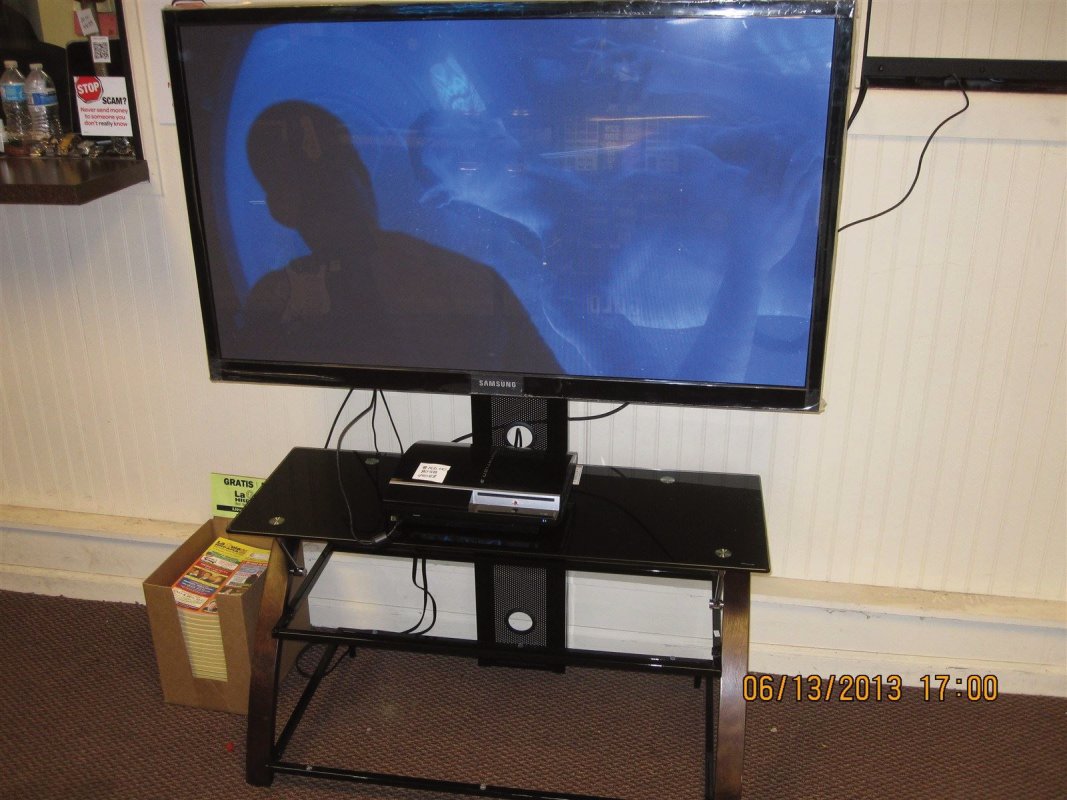 Up for sale a

Samsung

51" plasma with remote model #PN51E450A1F comes with the pivot stand and a Sony PS3 all for $650.00.

Call for availability and details.

 

0

/